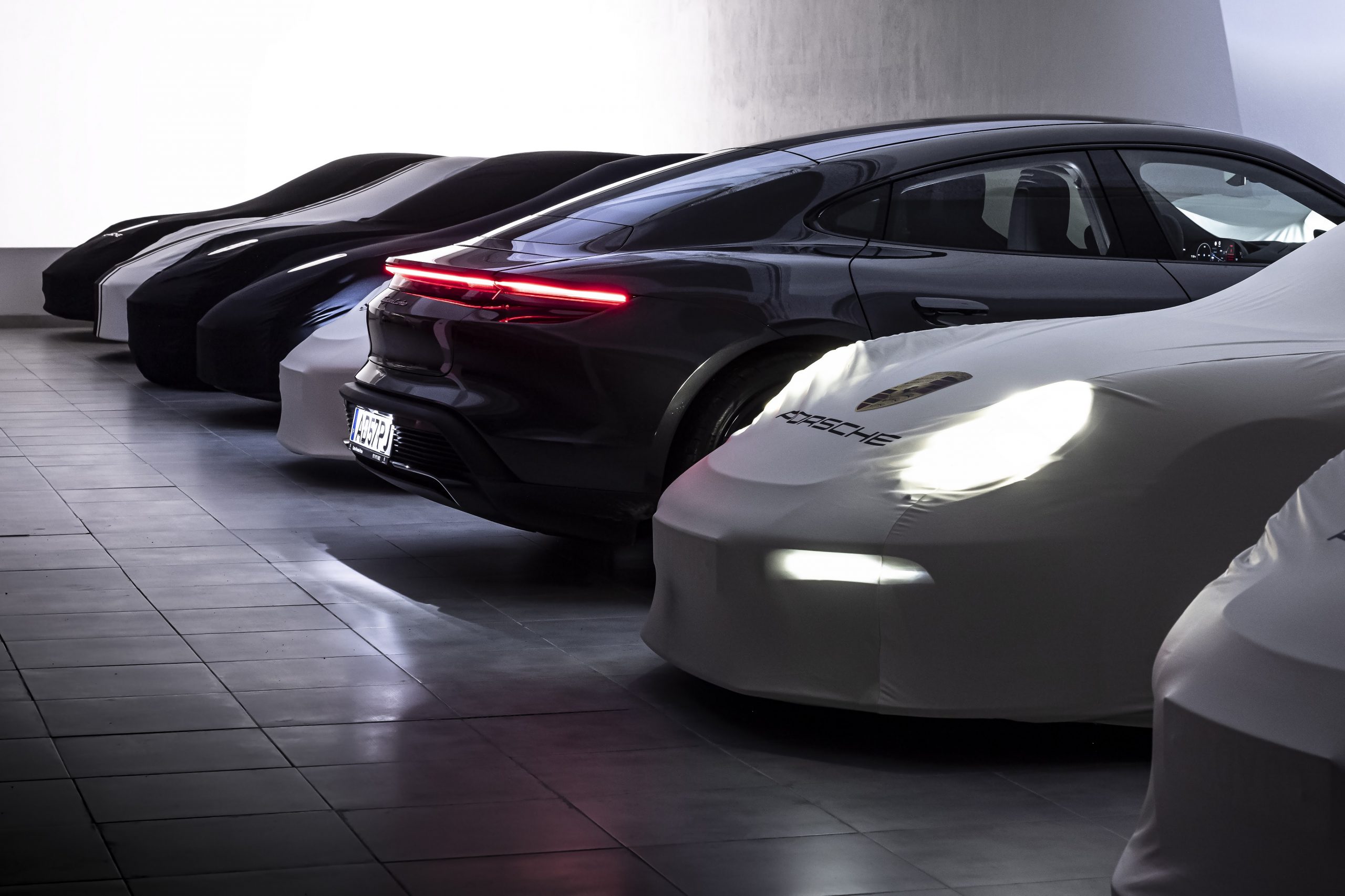 The Residence is Car Detail's space reserved for car storage. A space that, in addition to having all the necessary conditions, has restricted and exclusive access.
Available since 2016, security, privacy and trust are the three main features of our Car Storage service.
If you need a place to leave your car, know that you will find the best conditions in our Residence service. A real luxury hotel for your car.
For reasons of secrecy and privacy, which you will certainly understand, no more images are released.
We cannot give you more details, as we would spoil the secrecy of this space…
However, if you are interested, contact us for more information, and discover a new concept of tranquility and well-being.
Feedback from our customers:
"As a customer of Car Detail's exceptional services, I joined the Residence at the opening, and it allows me to change vehicles when I want and leave the other on the hands of Car Detail Residence service while using another one. Without any stress when booking treatments or washes, they are always prepared to leave safely and carefully."
R.C. – Residence customer since 2016
"For me the service that CD provides with the Residence, is to make sure that the car is safe, away from the eyes of third parties and above all the guarantee that it is well taken care of. This gives peace of mind and we know that it is always in the best conditions possible to be used at any time."
P.M. – Residence customer since 2016
"Car Detail Residence, in my opinion, is the best place to have our car, in the impossibility of having it in the place where we live or work. It is not just a place where our cars are kept, it is a place where they are valued. Sometimes I get the feeling that it is better treated at the Car Detail Residence than at home. Without a doubt it is a service that I recommend for the peace of mind in knowing that our car is safe and well cared for."
F.P. – Residence customer since 2019
"During the time that my car is under the care of the exceptional Car Detail team, I have the peace of mind that my investment is well protected and very well taken care of, with calibrated tires, a charged battery and always ready for me to use it safely."
A.S. – Residence customer since 2020
"The excellence of the service provided, is reflected in all the details, from the treatment given to the car in residence to the monthly report I receive.
Going to Car Detail to pick up the car is like going to a meeting of friends where one of them "lets me take a walk" with his car, the car is not mine, it is ours."
J.R. – Residence customer since 2016